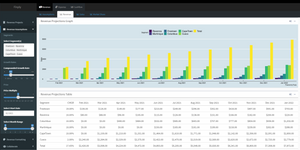 Welcome! 😎
We created an easy-to-use platform that allows founders and entrepreneurs to quickly build complex financial models, win funding from investors, and get back to running their businesses. We like to say we help entrepreneurs get out of mundane spreadsheets and put them back in front of investors to grow their businesses.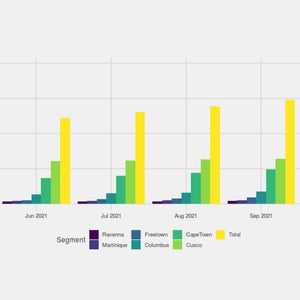 Beautiful Forecasts 📈
We make it a point to create robust and visually pleasing financial forecasts. Finply offers more than twelve out-of-the-box color palettes, with more added daily. No more having to worry if you've picked the right colors!
Start Building Now
Quick Adjustments ⚡
One of the best features of Finply is that it gives you your time back. You don't have to worry about spending hours making adjustments. Simply move some sliders, adjust dates, and select color options, and you're well on your way to getting funded!
See Features